California's Distinguished

Personal Injury Law Firm
Abrishamcar Law Group, APC offers outstanding services for clients with personal injury cases. Our offices in Los Angeles and San Francisco, California give superb counsel using proven methods and in-depth legal knowledge. So whether you experience property damage or bodily harm, you can count on us to help you get what you deserve.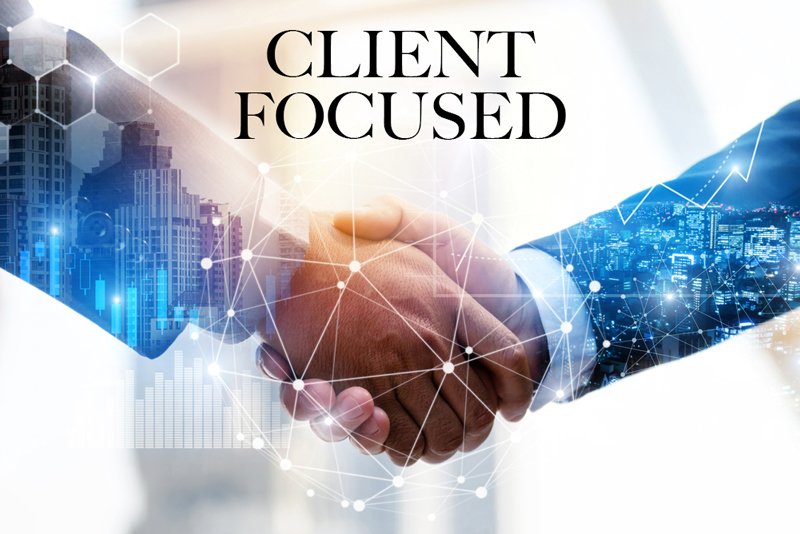 We protect your rights with passion and expertise in your personal injury case. Our Most Recent Settlements
We provide the highest quality legal assistance to help you settle issues in your favor.
Book a free case evaluation?
Get Proper Compensation No Matter the Circumstance
Our firm represents clients who've been involved in situations that leave them with significant personal damages. 
Bring passion to every case
I'd like to share that I had a great experience with Attorney Maryam and her firm. It wasn't my first time being involved in an accident and being represented, but I can say that this time around I truly felt cared for, informed, and well represented. She went to the bat for me and got me the best possible result.
Maryam Abrishamcar was the best thing that could have happened to me. She kept me in the loop the entire time and fought to get me the best outcome for my case! Very responsive, very caring, very professional, very smart!
Maryam and ALG did a great job for me, She was very professional and caring and made me feel comfortable throughout the entire process of my case. I recommend her to all of my friends and family all day. Just a different class/breed.
Maryam Abrishamcar with Abrishamcar Law Group did a great job with my case. She kept me informed throughout the process, was very knowledgeable and helped me get the best settlement outcome. Mostly importantly they really care. I Highly recommend them!
Having representation that I can trust is such a huge thing for me. With Maryam I find that once we arrive at clarity about what I want to accomplish I don't have to keep revisiting the direction. She goes to work and I can trust that she is always doing what's best for me. Finding her was a godsend!
Maryam got me the result I was expecting! From consultation to outcome, I knew she would come through. I highly recommend Abrishamcar Law!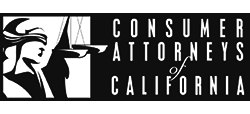 Offices
SAN FRANCISCO
201 Spear St. Suite 1100, San Francisco, CA 94105
LOS ANGELES
15233 Ventura Blvd. Suite 1170, Sherman Oaks, CA 91403
Monday - Friday : 9am – 6pm
Saturday & Sunday : Closed