California's Premier Personal Injury Law Firm
Maryam Abrishamcar graduated from University of California, Santa Barbara with a Bachelor of Science in Biopsychology (Behavioral Neuroscience). She spent 20 years working at some of the top pharmaceutical companies where she received continuous and extensive training in science, healthcare, and various disease states and therapeutic areas. She obtained her Juris Doctorate from Abraham Lincoln University School of Law in Los Angeles. 
Because of her extensive background in the healthcare industry, as well as her education she understands the consequences a personal injury will have on individuals both physically and emotionally. Specifically he neuroscience background gives her a deep understanding of Traumatic Brain Injuries that are often a part of personal injury accidents.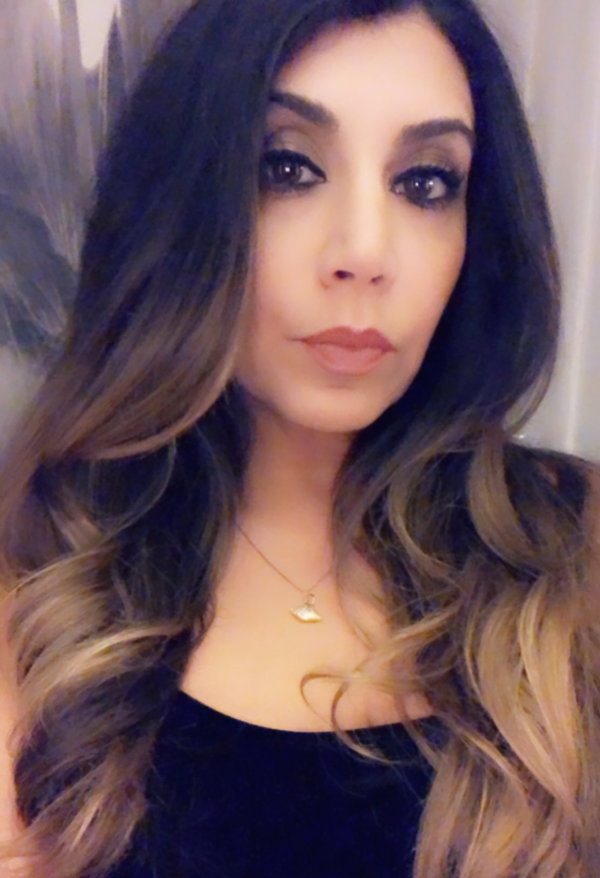 Attorney Maryam Abrishamcar offers her clients compassion, competence, integrity, and the help and support they need to be compensated the way they deserve.
She is committed to helping her clients get the medical care they need and achieve the best possible result for their injury case.
Whether you have been in a motor vehicle accident, truck accident accident, motorcycle or bicycle accident, have injured yourself due to a slip and fall, have been bitten by a dog, have lost a loved one in a wrongful death case, have been injured as a pedestrian, have been invloved in a Uber/Lyft accident either as a driver or a passenger or if you are having issues with your employer regarding wage/hour disputes or discrimination/wrongful termination, Abrishamcar Law Group is here to help!
Attorney Maryam Abrishamcar and the team at Abrishamcar Law Group will hold your hand through every single step of the way. 
Please contact us for a complementary case consultation.
Offices
SAN FRANCISCO
201 Spear St. Suite 1100, San Francisco, CA 94105
LOS ANGELES
15233 Ventura Blvd. Suite 1170, Sherman Oaks, CA 91403
Monday - Friday : 9am – 6pm
Saturday & Sunday : Closed